WHY HUMAN FITNESS?

"Max fixed my hip pain in one session after I had trouble walking for two weeks. I was so happy to find someone I could trust. The relief is incredible."
Michelle, 27 years old
Students of Human Fitness see and feel immediate results
Every single person that walks into a gym has, or has had, a serious injury. Most personal trainers won't diagnose it before they start working with you. Not a big deal right?
Well, think of it like this: Would you go for a run with a sprained ankle? Of course not. Working out is the same thing. If you do it without fixing your body first, it's only a matter of time until something goes wrong. And that can mean pain, missed work, expensive therapists, and even surgery.
You want a fit body that can do awesome things – but you also want to be pain-free. That's my specialty. Hi, my name is Max, and I developed Human Fitness. I guarantee you the body you want, safely, a workout where you laugh as much as you sweat, and a community of awesome fellow humans
OUR FORMULA FOR SUCCESS
How do you create the optimal Human?
Assess & Address
Let's check your posture, breathing, and movement. Insuring longevity and pain free movement requires all 3 to be dialed in!
Corrective Exercise
Time to build a strong foundation. We use a combination of non manual therapy (breathing, trigger point release) and 3D resistance exercises to rewire healthy movement patterns.
Go to Strength & Conditioning
Strength & Conditioning
PUSH, PULL, PRESS, RUN, JUMP, SWING, LIFT, SLAM, ROLL That's how you get a body to stand the test of time. We will get fit and aesthetic using all of these movements.
Nutrition
Eating at Burger King everyday isn't a good long-term eating plan. But what's right for you? We'll help you lose weight safely with food choices that work for your body and your goals.
Meet our Coaches
Our number one focus is to help you move, feel, and look your best. With over 2 decades of experience and self-practice between our coaches, we'll use knowledge from every corner of fitness to get you the body you want, safely. Read more about our team here.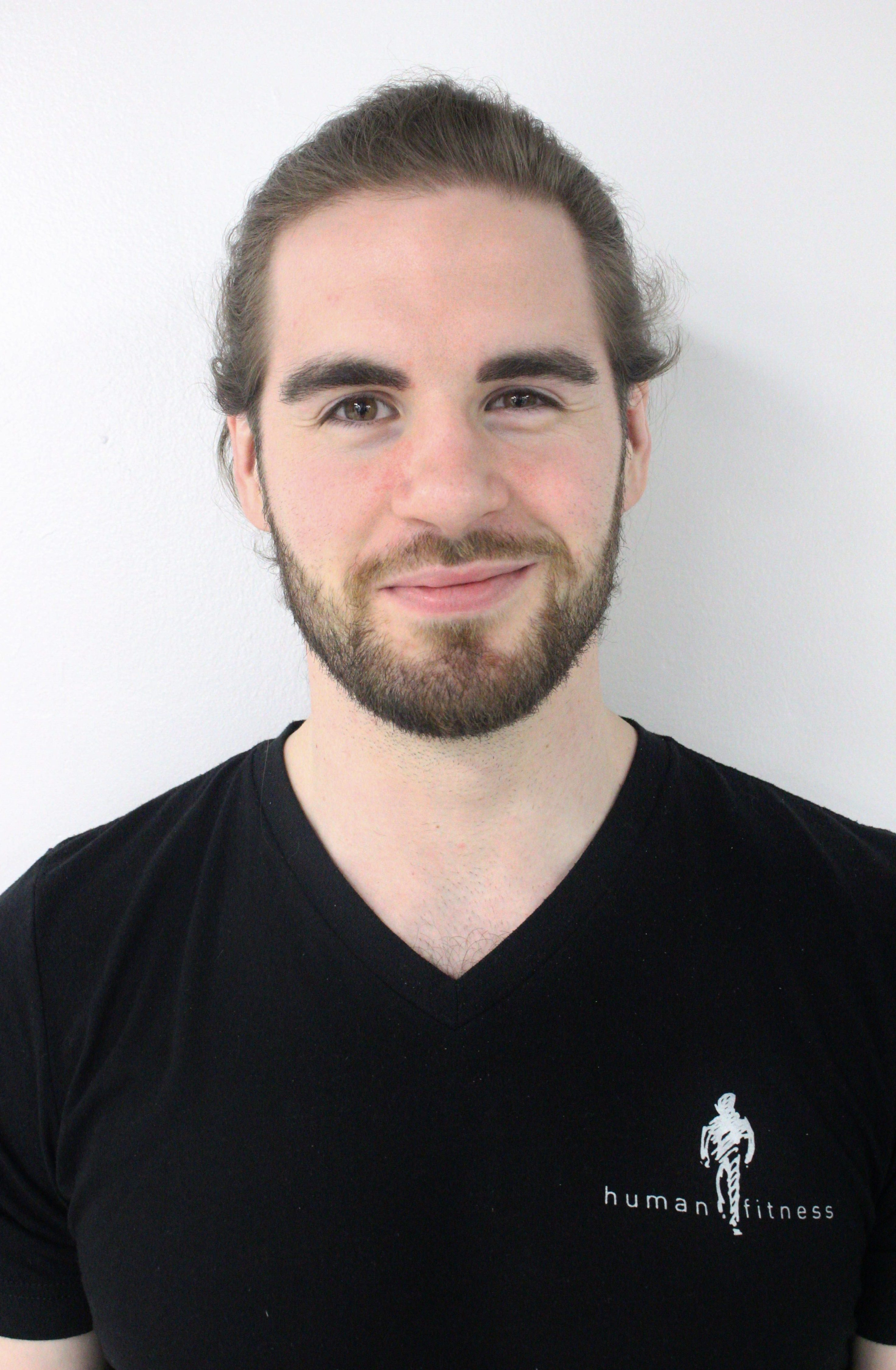 Max
Movement Coach (Thor)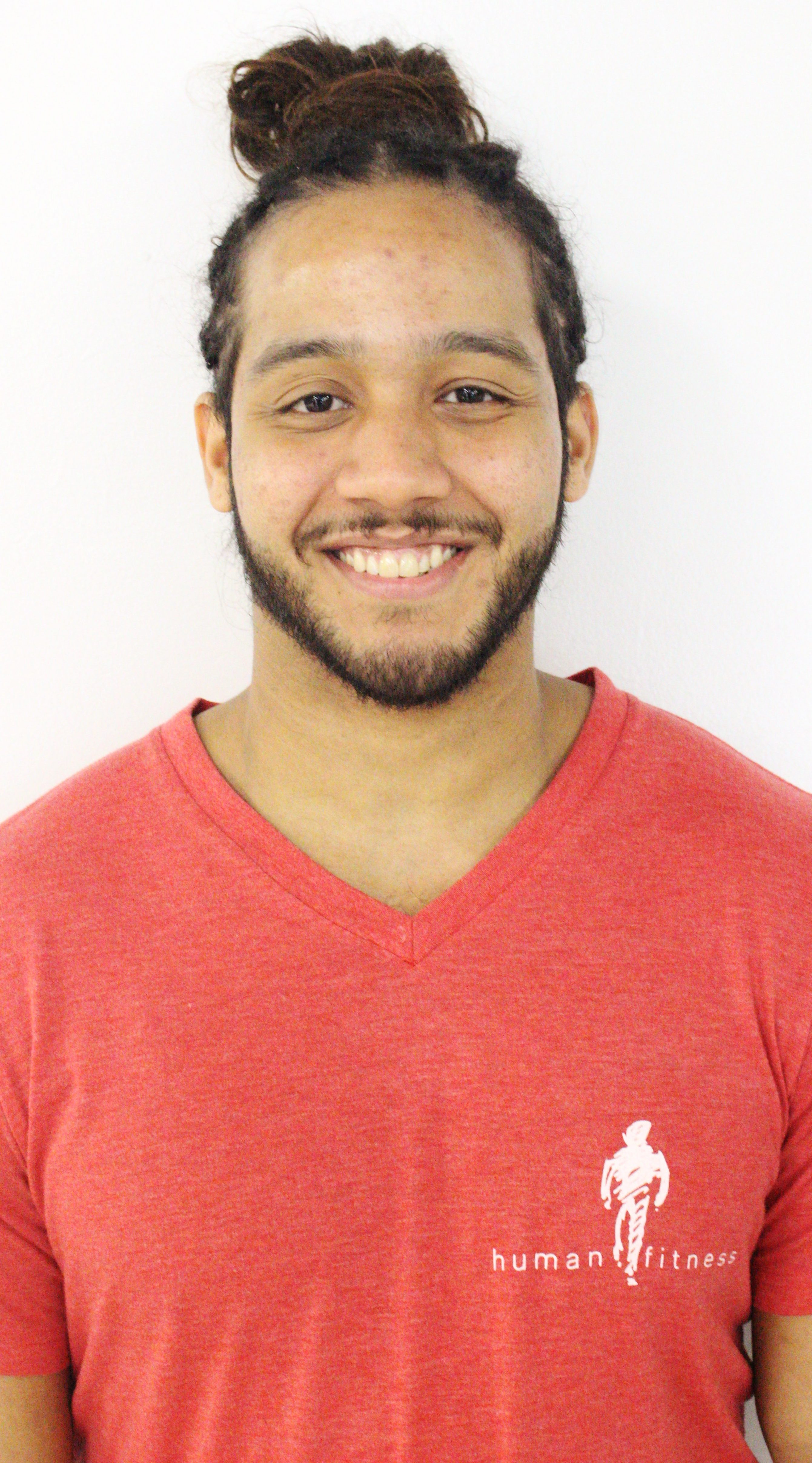 Chris
Movement Coach (Ninja)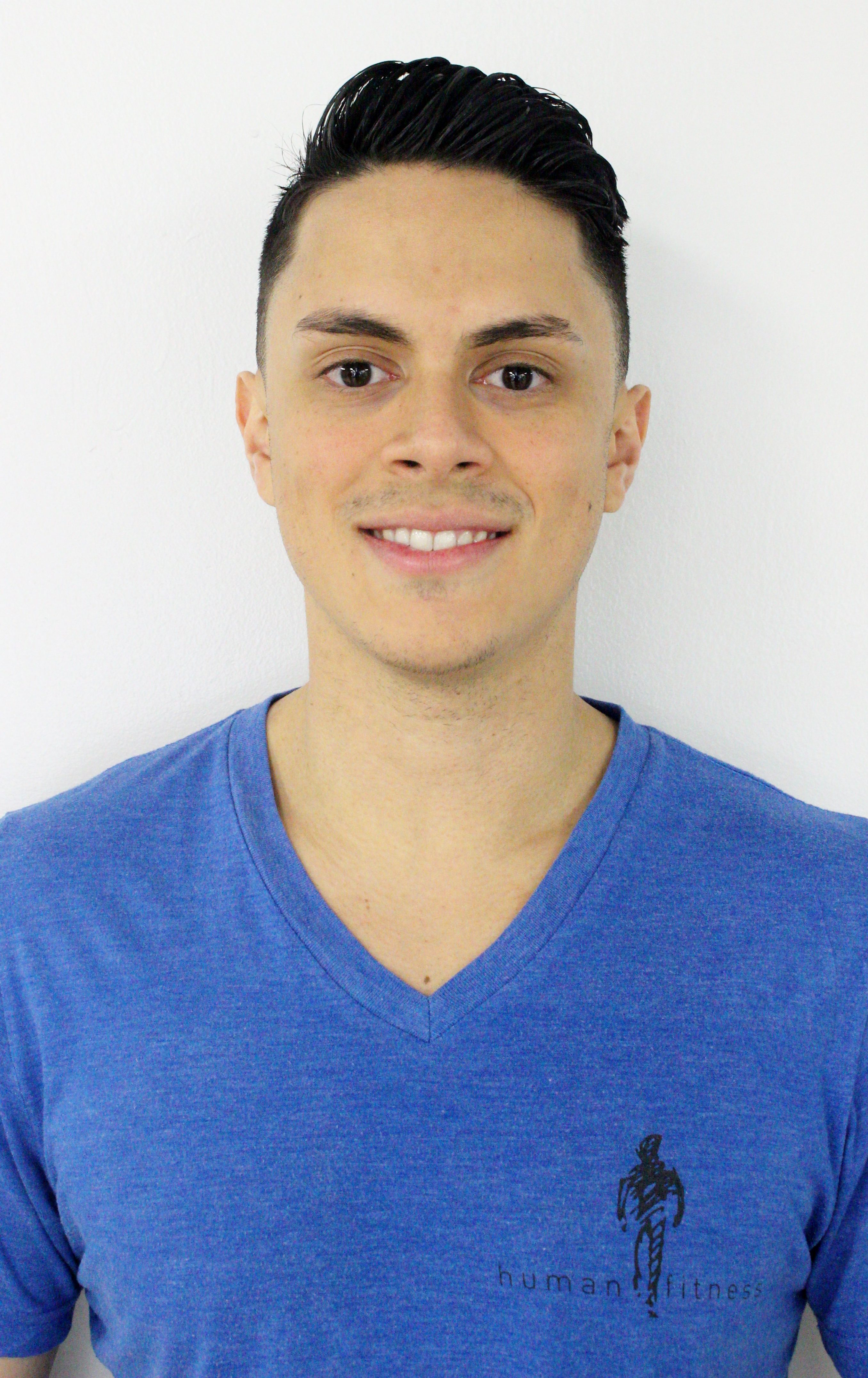 Nino
Movement Coach (Prodigy)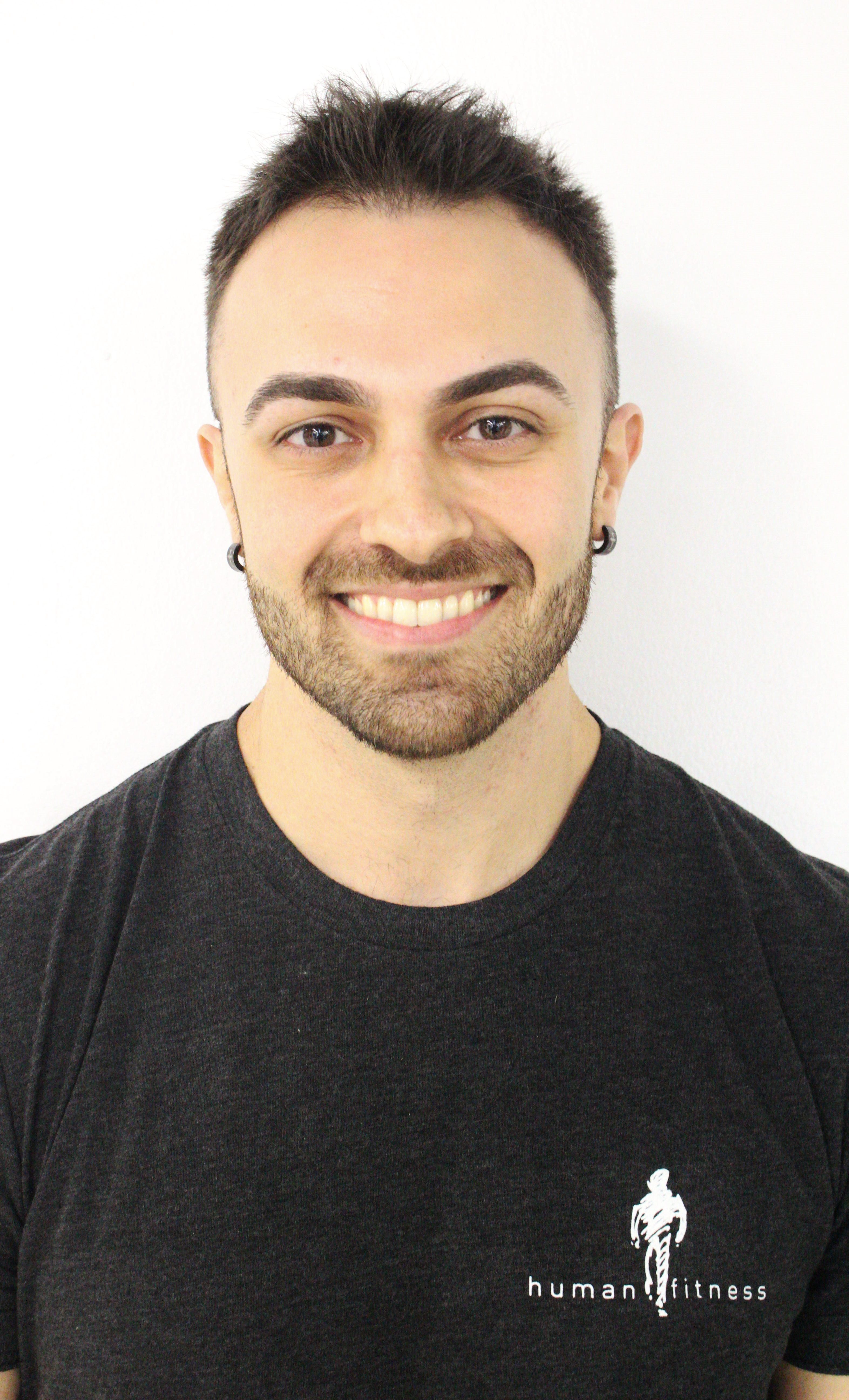 Andreas
Physical Therapist (BODMECHANIC)
Get in touch
Want to chat? Ask questions? Show some love?