Want your very own CUSTOM Human Fitness shirt?
We have cool knits for guys and girls!
You get to choose:
The cut, color of the shirt, black or white logo/text and optional nickname/text on the back!
These are our Men's V-necks and Crew Necks: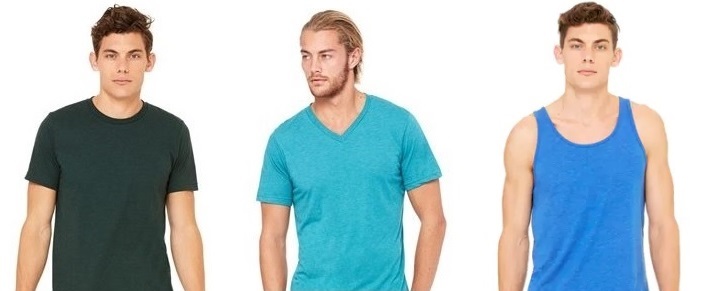 These are our Women's Crew necks/V-necks and Tank Tops:
This is what your finished product will look like: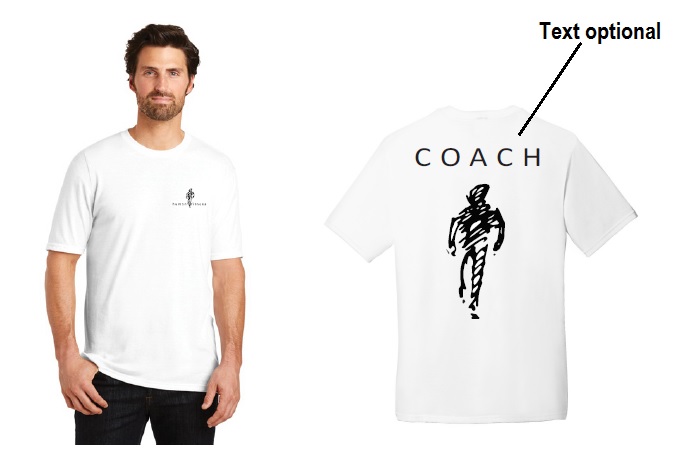 Make your shirt here: Here
Shirts are $20. Adding text to the back is optional, it's an additional $5.
Looking for optimal footwear when you train?
This is the footwear that all of our coaches and students wear: Click here